Karen went to college this weekend-- something I'll probably post about in full tomorrow when I have more time. But it was her first time up and she wanted to bring pretty much everything she owned.


We let her bring a lot of stuff. (This is about half of it)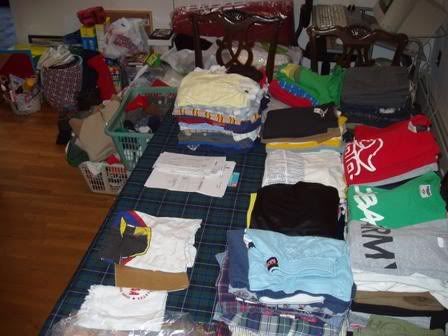 But we had to draw the line at some things.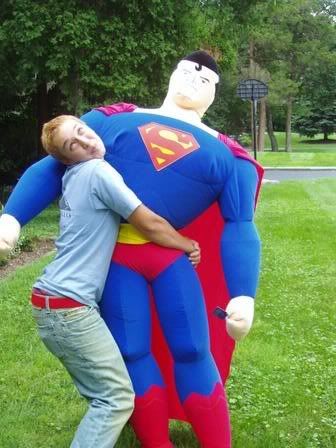 One of the people in this picture is setting up her dorm room and I miss her like crazy.

The other one is positioned on the treadmill with his cape over his face and scares the shit out of me every time I come out of the laundry room.
Where does she find these things?